If you're a proud homeowner, you'll likely need to have your roofing fixed or replaced over time. And when that time comes, you might get tempted to save a couple of bucks and do the job yourself. But as simple as roofing might sound, it's not! 
Not only is roofing complex, but it can also be dangerous, especially if you have no clue about what you're doing. So, while it may seem like a bargain to DIY roof work, the reality is that it can be dangerous and lead to costlier issues. So, always leave it to the pros to conduct roofing maintenance. If you're still unconvinced, read on to see what roofing problems you may face when doing the job yourself.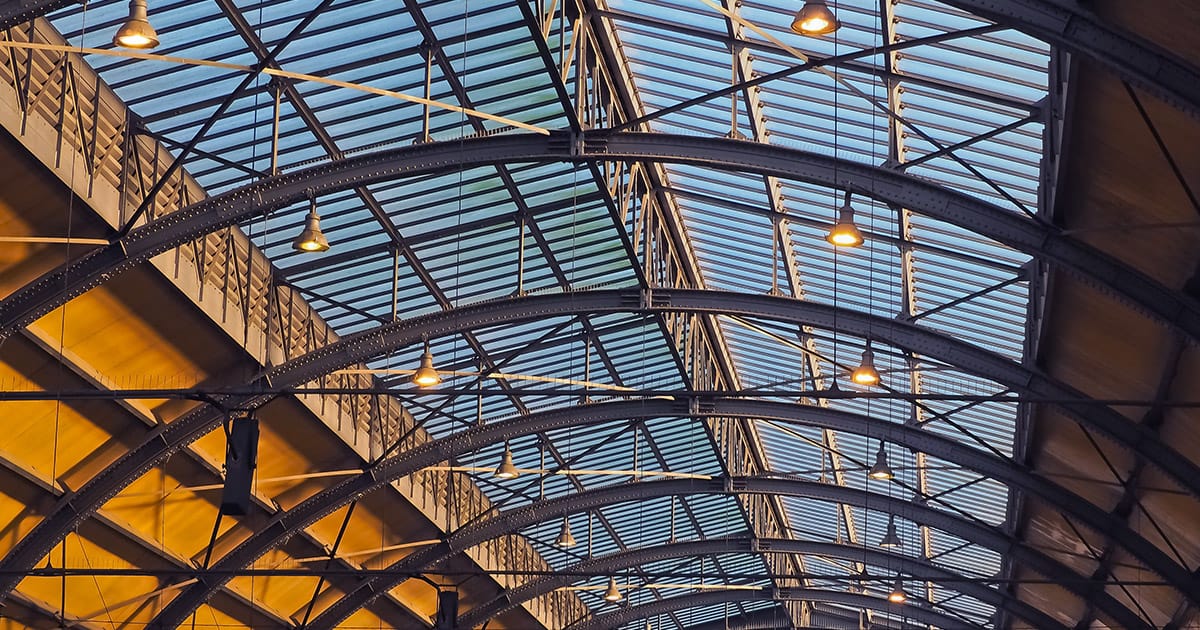 Roofing Issues You Might Run Into if You DIY
Moreover, several things can go wrong when doing DIY roof solutions. From incorrect roofing installations to inadequate materials, it's easy to see why experts do not recommend DIY-ing roofing. 
You Can Cause More Damage
Roofing is a complicated job requiring lots of experience and skills. So, if you have no idea what you're doing, it's easy to make a mistake or two that can cost you more in repair fees over time. For instance, incorrectly sealing a roof tile can lead to water leakage. Moreover, it can lead to more severe and expensive damage if you don't support your roof while working on it.
Injuries Inbound
Since you will be working at a great height, it's only natural to consider roofing one of the most hazardous jobs! One wrong move can lead to injuries, permanent disabilities, or even fatality. And most of these accidents happen when inexperienced homeowners try to do the job themselves without using safety equipment or undergoing training. 
Remember that roofing is a physical job that requires strength and tenacity. And if you have none of these, it's better to skip doing it yourself and leave it to a professional roofing contractor. Not only is it safer for you, but it also guarantees better results. 
Void Your Roof Warranty
If your roofing system is still under warranty, working on it yourself can void the contract. So, if an accident occurs, any damage caused to your roof will cost more. You won't be able to have your roof fixed without charges. Moreover, roofing manufacturers also require that professional roofers conduct all repairs and replacements to keep the warranty valid.
Hiring a Professional Roofing Contractor in Southbury, CT
Finding a reliable roofer is more straightforward than most would think. You can begin by asking your friends, peers, and family members for personal recommendations. And once you get a few names, research each before finalizing your decision.
Regardless, always ensure the roofing contractor is licensed and insured and is willing to provide references from previous clients. This way, you'll get a better look at the quality of work the roofer can provide. Either way, consider working with the Roofing Contractor of Southbury in the Southbury, CT, area if you want some roof work done. They can help you with your roofing needs, whether routine maintenance and inspection, complex repairs, or installation.
Roofing Contractor of Southbury
1301 Georges Hill Rd, Suite 1 Southbury, CT 06488
Phone Number: 1-475-250-2495
Website: https://roofingcontractor-southburyct.com/